The Holidays are here!
Through December we are offering our Holiday Boxes and Vegetarian Boxes. The Charcuterie Bar will remain open for walk ins or special orders.
We are open!
We'd love to see you at 4685 Wyandotte St E!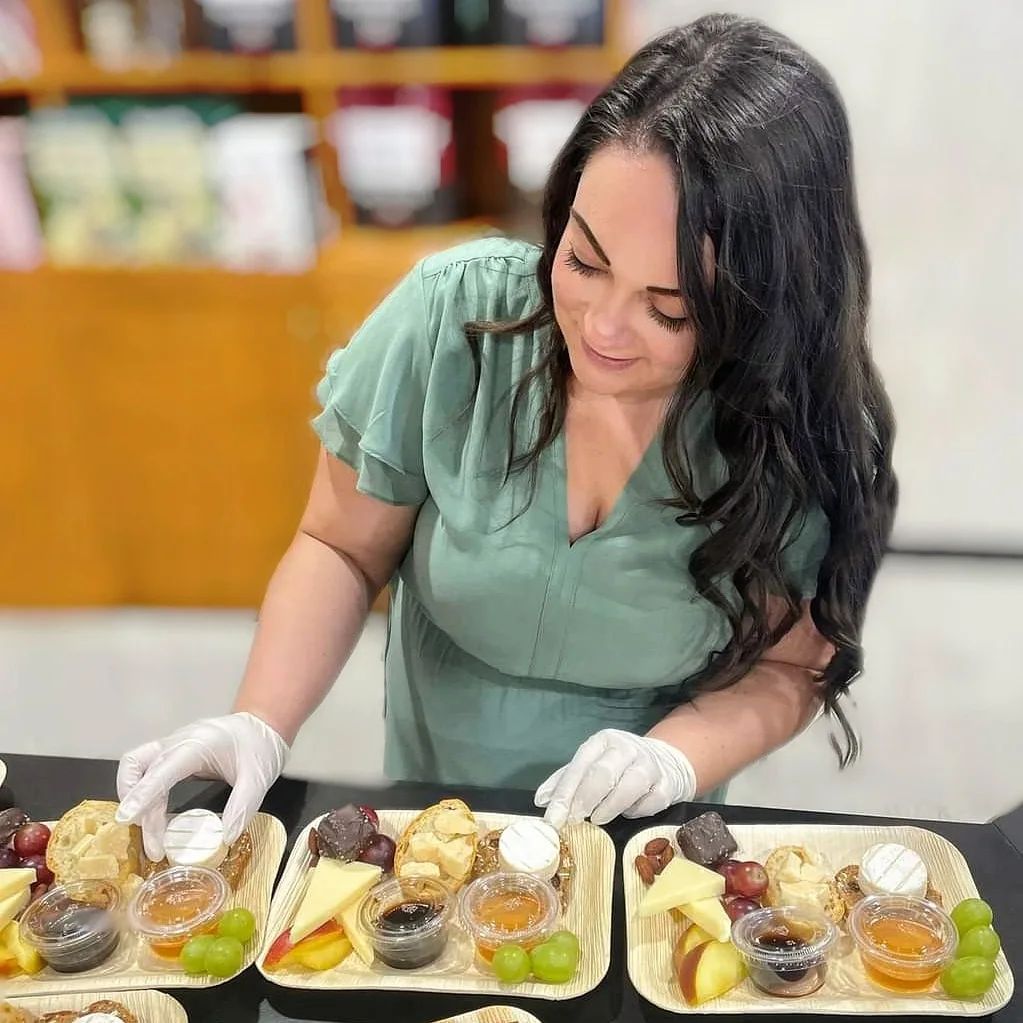 A little "something" for everyone!
At Marcuterie, we partner with our local bulk, produce and deli retailers to provide the best that Windsor-Essex County has to offer for our customers. Each Marcuterie box is carefully prepared with optimal quality and freshness that is sure to be enjoyed by all.
Find out more
Book us for your special events!
Our specialty boards and grazing tables are perfect for celebrating or entertaining.
Contact us today!